SG Assembles welcomes your product launch kits, welcome packs, sample packs, and any other kits and packages to be put together through fulfillment kitting. We can individually or batch poly bag, heat seal, or custom pack your order for bulk or drop shipment. These are just a few of the final touches that we offer to ensure that your consignment ships exactly to your specifications.
The largest order ever hand assembled was 20,000,000 pieces.
Hand Assembly
What sets SG Assembles apart is our dedicated workforce of skilled and low-cost hands.
Our highly trained staff has the expertise to assemble your complex or simple project, precisely to your specifications and timing, with unparalleled quality control. Our custom assembly methods are second to none, and our scalable capacity allows for processing from tens of thousands to tens of millions of units.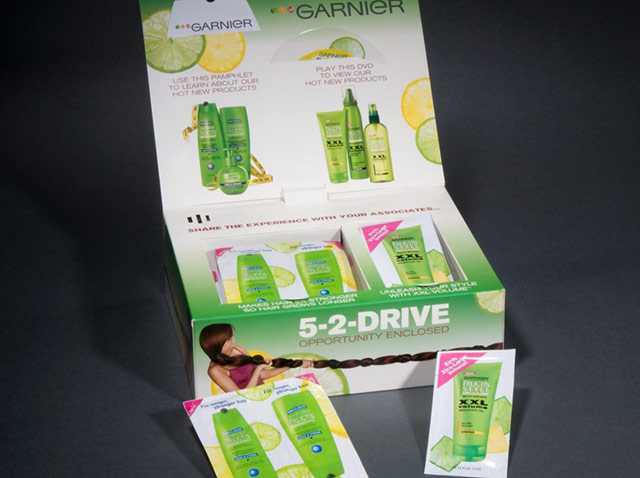 Sample Packs
You send your potential customers samples to WOW them with your offering. They'll absolutely want to know more about your company when they see the extra effort that went into their sample packs. We'll take care of the product assembly, collating, gluing (cold, hot, and removable), sorting, fulfilling and all other tasks needed to get your sample kits put together. And through our on-line ordering system (optional), we can drop-ship them in bulk or to individual destinations for you.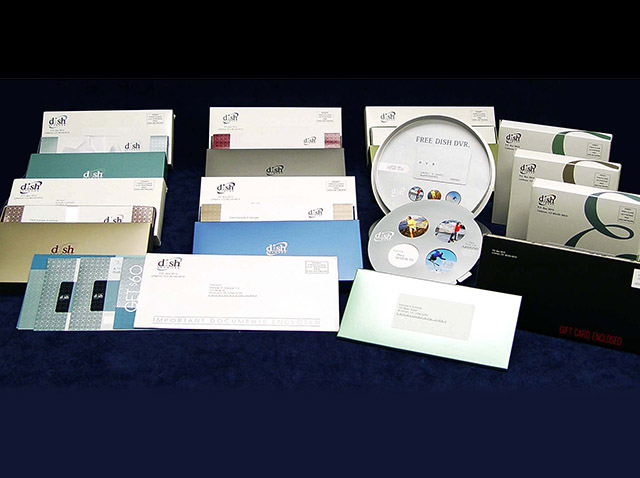 Welcome Kits
This is the warm welcome they don't know they've been looking for. You've got a new customer, now what? Show them they've made a smart decision by giving them a welcome pack that actually makes them feel welcomed. Our welcome kits are custom assembled in Mexico and provide all the benefits that come with custom handwork at very attractive labor rates. Don't have a welcome kit? Let us help you design the right solution, just as we have for many of our customers, like Dish Network!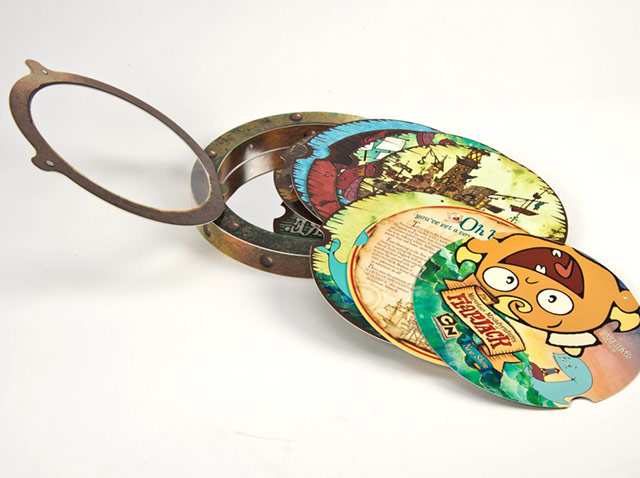 Promotional Kit Assembly
Give potential customers a taste of your company and your impeccable eye for detail. Promotional kits will show off your style in a way that is different from the rest. Product assembly and packaging outsourcing will make life easier for you and your business when we handle your promotional kit assembly needs. Our experienced staff has an eye for perfection that shows through in all of the kits we assemble.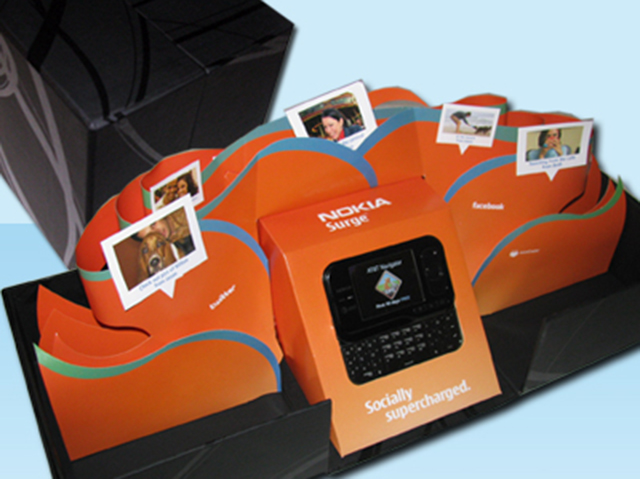 Gift Set Assembly
Whether a "thank you" for your customers, or gift sets for sale, our hand assembly of components, parts, and gift card packages provide the most professional looking gift set assembly money can buy. Looking for a unique way to deliver your company's gift card? Check out Structural Graphics many unique and custom solutions.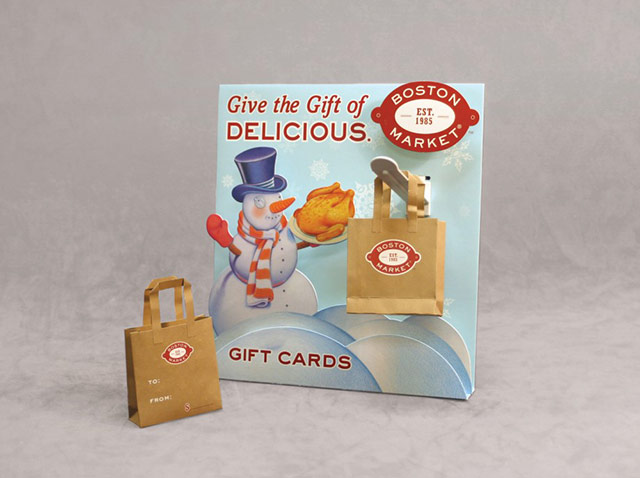 Point-of-Sale Display Assembly
Point of Sale (POS), sometimes referred to as Point of Purchase (POP), allow products at retail, in lobbies and waiting rooms, to be displayed for marketing, and for easy access. We provide display assembly, filling, packing and drop-shipping your displays to multiple destinations. From table-top to floor displays, SG Assembles!
We offer the best-in-class services for custom fulfillment and kitting.
Product Assembly
We'll assemble your product with unmatched care and precision, ensuring that each and every assembly, whether in the thousands or millions of units, is constructed correctly and precisely to your specification. When outsourcing product assembly to us, you're getting premium services at a significantly lower labor rate than U.S. domestic rates. Our product assembly fulfillment is customized every step of the way to fit your needs. SG Assembles is the perfect fit.
Product Launches & Promotional Introductions
You only get one chance to make a first impression, so stand out from the crowd with your product launch and promotional kits. Promote your company, product, or campaign with a package that will feel like a "gift" to your customers and prospects. Our fully customized packaging solutions, including custom design services, make it possible for your company to put its best face forward with your promotional item or campaign. By utilizing our low-cost Mexico hand assembly services, you'll guarantee timely delivery and outstanding quality at a huge cost savings.
Poly-Bagging and Heat Seal
We provide custom or stock-sized peel-and-seal or heat-sealed poly bags and poly-bagging services. Our polybags are USPS approved for direct mail applications, and may be custom printed or blank, with or without perforations, in a wide variety of polypropylene and polyethylene base material, as required by your specification.
For large quantity, non-machinable poly-bagging, with or without additional fulfillment, SG Assembles is your one-stop-shop.
Warehousing
For your short-term project or your long-term program, we'll warehouse your inventory for a fraction of U.S. domestic storage rates. Our kitting and fulfillment warehouses are safe, clean and secure.
We have excellent scalability in warehousing space and we can accommodate any size program.
Case Study
Introducing a new product to your line can be tricky, especially if that product includes over 50 individual parts!
But "tricky" is really not in our vocabulary, and complex kits are where we shine. Recently, Outdoor Adventures contracted SG Assembles to assemble their flagship medical kits, warehouse and keep track of each of the components, and drop ship the completed kits. In addition, we were given a mere 48 hour window from the time of their online on-demand order placement. Each kit was held to impeccable industry standards, and the project was completed within our time frame and budget. We even supplied Outdoor Adventures with daily updates and progress reports.